Hi beautiful people!
With Christmas around the corner, I am super jazzed to kick off this holiday season with my brand new Christmas single, "I've Got My Love To Keep Me Warm"! I just love it!
The great Chris Gestrin and I partnered up once again and recorded this gem in his cozy Coquitlam home studio a couple months ago. I then flew to Toronto to get some photos done for the album cover before I flew to Dallas for a health conference (more on that soon). It felt SO good to be traveling once again.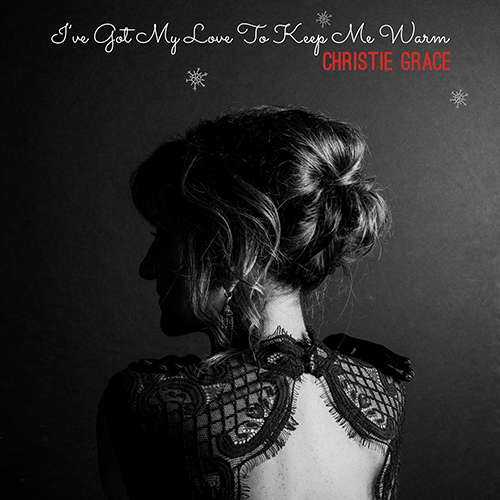 Photography and design by Robyn Kent
Please enjoy this slow groovin' reversal of the swinging classic by Irving Berlin. If I do say so myself, it's a must add to any Christmas playlist! Accompanied by Chris Gestrin on keyboards, Daryl Jahnke on guitars, Liam MacDonald on drums/percussion and Steve Kaldestad on tenor sax, "I've Got My Love To Keep Me Warm" is a feel good tune that'll leave you tingling for more. Have a listen below and grab your copy here!
In Harmony & Love,
Christie ❤